"Camelot, Camelot! Now say it out with love and joy!"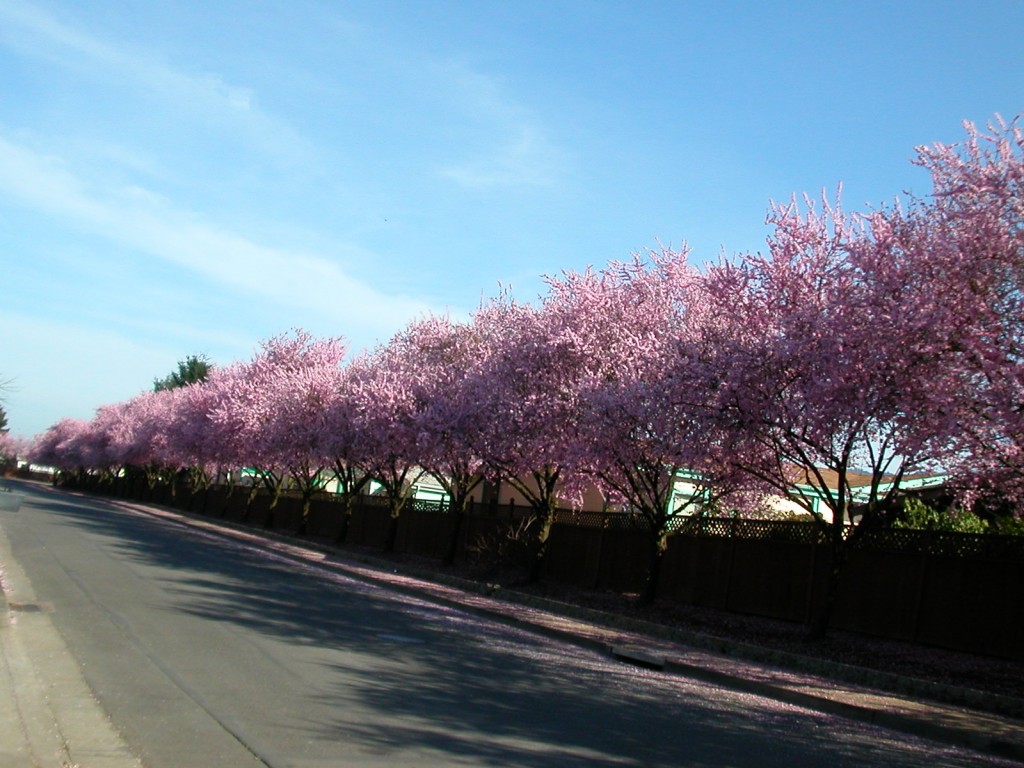 "Harry and Patsy" Babcock (natives of Butte, Montana, high school sweethearts, WWII bride & groom) moved to Eugene in 1971 where Harold assumed the position of Director of Physical Plant at the University of Oregon (a job he held for 18 years before his retirement).
Pat, past founder and instructor of Patricia Babcock School of Dance and long time faculty wife and community volunteer, at age 50, decided to bop out to pursue a career in real estate, which culminated in her own company, Babcock Real Estate. Her exposure to Eugene properties planted a seed which she lovingly nurtured into a reality. Knowing her husband would someday need a retirement project, Pat developed a vision: a beautiful community of affordable homes for retired folk. No goal was too lofty when Pat put her mind to it. This is the woman who, at age 22, newly reunited with her husband home from the War, decided rather than use their VA loan for college housing, they should build a house. Harry could build it for a school project and she would get a loan. She canvassed door to door the "richest people in town" to find someone to loan them the money. One of the first "rich people", listened in amusement and shock to little Patsy as she presented her plans, and agreed on the spot to finance their venture: with the loan Harry would build a basement apartment which the couple would move into, provide room and board to 4 college students, pay off the loan and earn enough to finish the house. It was the first of 3 homes Harold would build start to finish.
Finding 20 acres of Lane County land and financing for a 120 lot manufactured home village was no problem for Pat. When she set her sights on the right land, against all odds, she and Harold purchased the property in 1977 from Thelma Killgallon. Pat and Harold designed the Village together and broke ground in the early 80's. After many years of dreaming and scheming, Pat began marketing homes for the village in 1988 and the Village became a reality as the first homes arrived in 1989.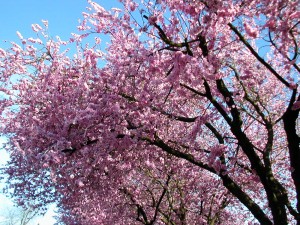 This vision became "Camelot" thanks to a reunion of Montanans in Eugene. Pat and her friends, Marge Moores, Gertie Midge, and Sally Siebrasse, all former Northern Montana College faculty wives, took on the task of naming the new Village. Enchanted with the legend of Camelot, they quickly came up with the name. Harold and the husbands, Moorey, Lester and Bob, former NMC faculty in the 50s and 60s, had a few suggestions of their own, but having been married long enough to know better, they yielded to their ladies. "Camelot" it was. Camelot Village immediately attracted residents because of its location, beauty, quality, and affordable rates.
After Harold's retirement in 1989 his involvement in Camelot became full time as he was involved in every aspect of development, including designing, planning, placing homes, driveways, feeder lines, hook-ups, constructing, landscaping and maintenance. Daughter Nell began helping out on a regular basis in 1994.
Harold and Pat put together a team of local professionals whose expertise in their respective fields helped to make Camelot the exquisite Park that it became. Our thanks and appreciation go to the many individuals and businesses that have watched our growth with anticipation and shared in our successes.